Music Impact Studie | Konsumverhalten Auswirkungen von Musik - MIS
Music makes an impact - The Music Impact Study
We all love Music. A world without music? Unimaginable. For decades, background music has been a loyal companion during our grocery shopping in the supermarket or while dining in our favorite restaurant. Interestingly, the impact of background music on sales figures of retailers and in gastronomy is still not finally scientifically clarified. With our large-scale Music Impact Study (MIS), we aim to understand the impact of music on sales more deeply – and try to quantify it. You can find all important information about the MIS and interesting findings of our studies here on this website. The study is being conducted on behalf of
GEMA
. Check back here regularly as we will successively publish the progress and interim results of the study.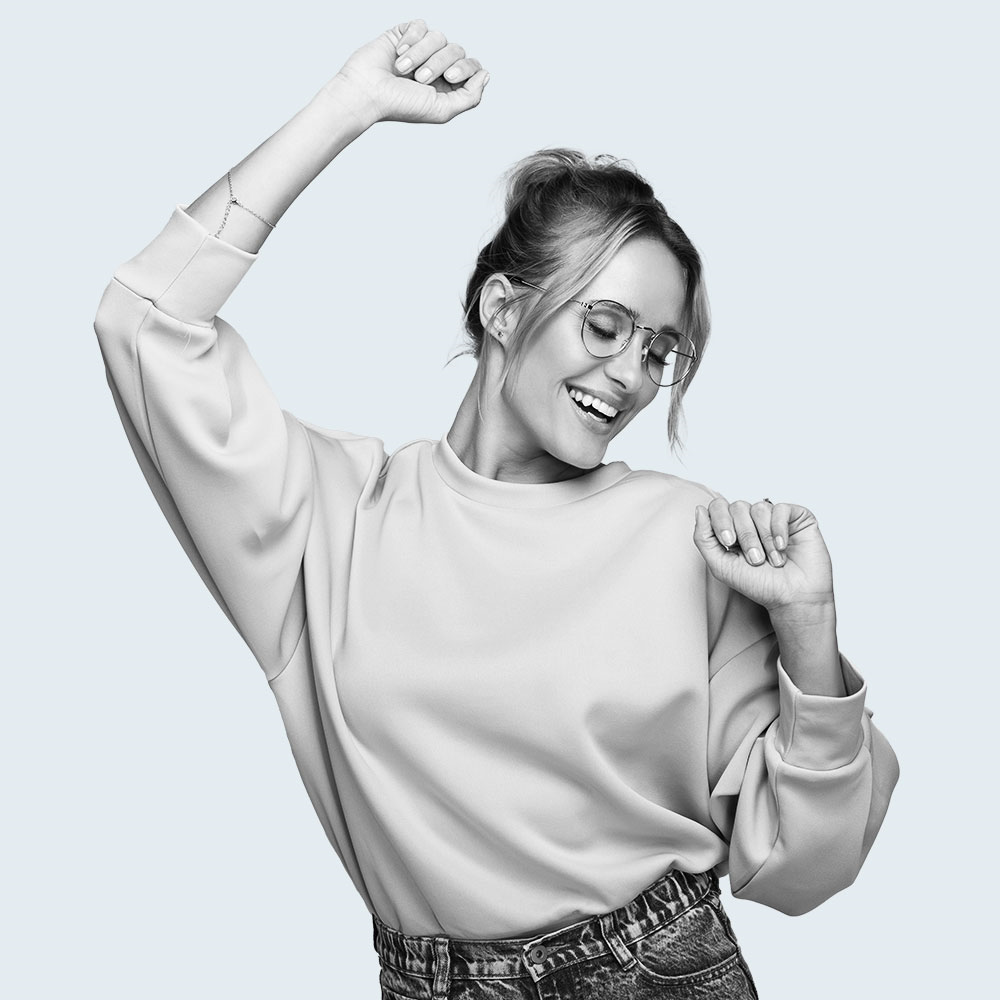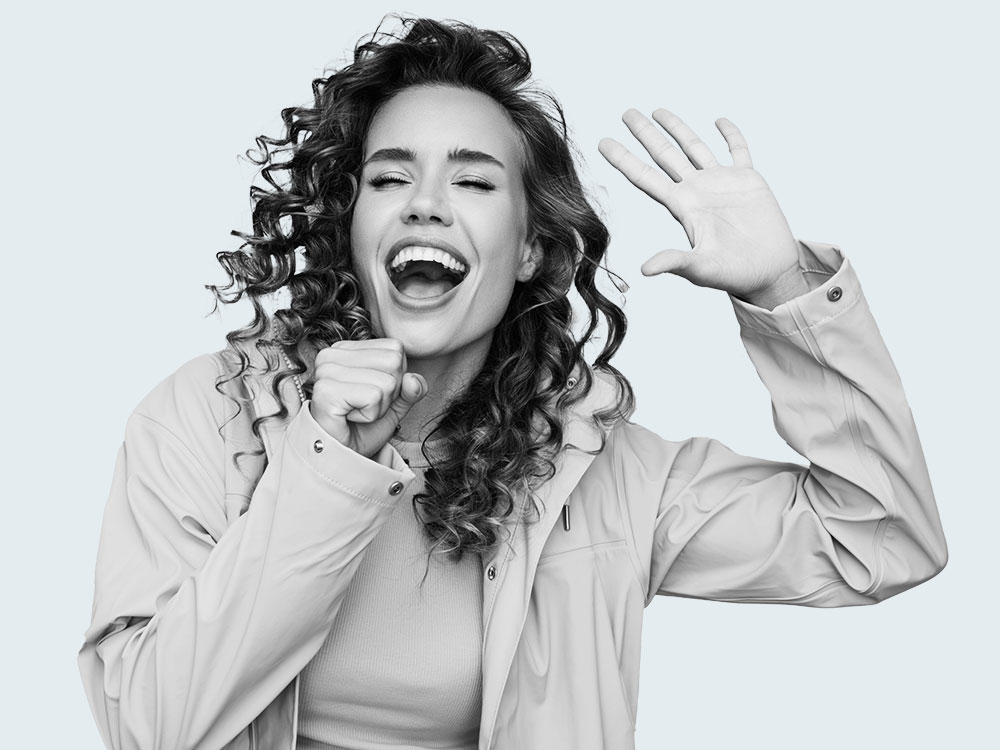 Music says more than a thousand words...
... and is omnipresent in our everyday lives. Sometimes we are not even aware of how much music influences us when we go shopping or to a restaurant, for example. Music has a demonstrably positive effect on the consumer experience. Music motivates purchases and shapes brands. At the beginning of the chain is the creative person who created the music and made all this possible...
Background of the Music Impact Study
The Music Impact study is an international large-scale study that examines the effect of background music on sales at the point of sale (POS). To achieve the best possible results, we work with a renowned, international team of experts and partners during the different phases of the study (see below).
Here you can find more information
about us
.
Phases of the Music Impact Study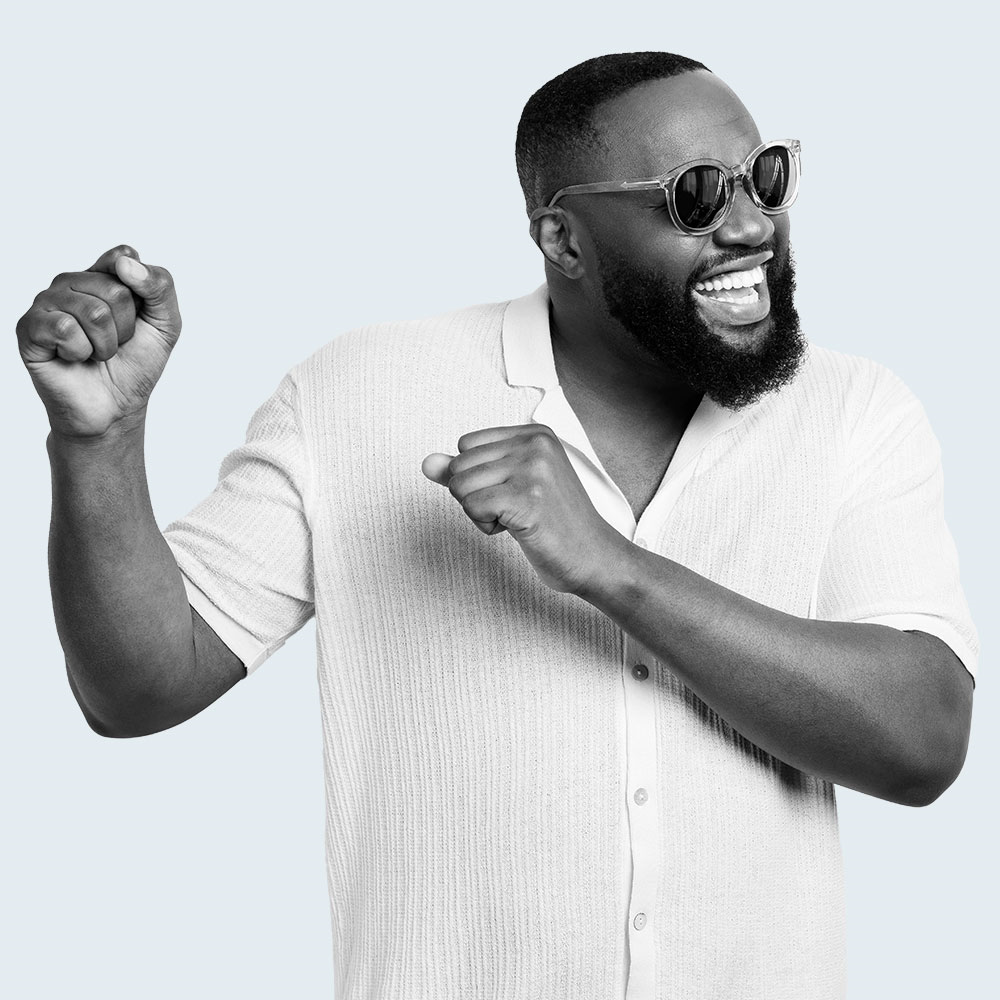 Would you like to receive more information about the MIS?
Are you interested in more detailed information or more data about the study? Are you a gastronomer or retailer interested in participating in the study? Feel free to contact us at
mis@gema.de
.