Kontaktübersicht - MIS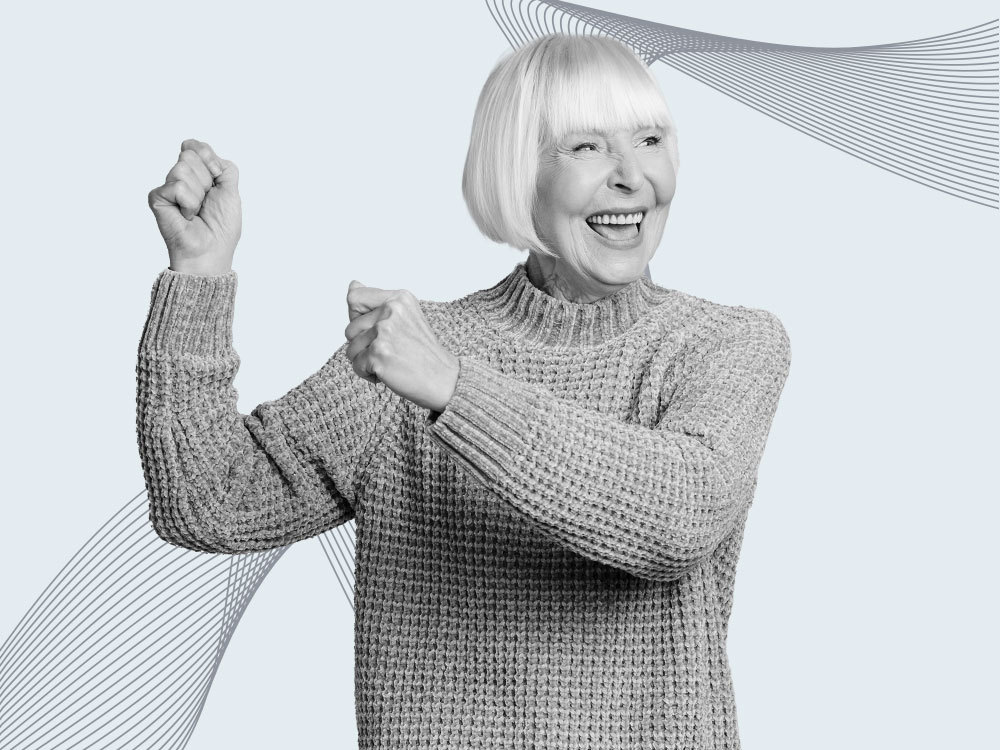 Would you like to receive more information about the MIS?
Are you a gastronomer or retailer interested in participating in our study? Please contact us at mis@gema.de. Your opinion is important to us!
Stay informed!
On this website we will publish information about the current project status, interesting insights from experts and new scientific findings gained from the Music Impact Study on a regular basis. You are also welcome to subscribe to our newsletter – to be always up to date!